Region 1 – Auckland & Northand
| | | |
| --- | --- | --- |
| IPA Region 1 Chairperson | Jordan Upton | ipanz.region1@gmail.com |
| IPA Region 1 Secretary | Emily Brice | |
| IPA Region 1 Treasurer | Vacant | |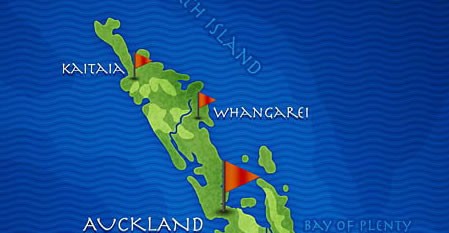 Region 1, IPA New Zealand section, encompasses the area from the North Cape, Cape Reinga, the northernmost tip of New Zealand, south to Auckland, New Zealand's largest metropolitan area. The region has much to offer to its visitors where ever their interests may lay.
We have an active membership of about 222 active members for the region.
Contact details for our Regional Officers are available on the individual region pages. Our National Officer's contact details are available on the National Officers page. You can also use the Contact Us page form to get in contact with our national team.
If you want to join the IPA, please use the Join IPA page form.