Region 5 – Canterbury & Tasman district
| | | |
| --- | --- | --- |
| IPA Region 5 Chairperson | Richard Bell | ipanz.region5@gmail.com |
| IPA Region 5 Secretary | Rachelle Crequer | |
| IPA Region 5 Treasurer | Darrell Strick | |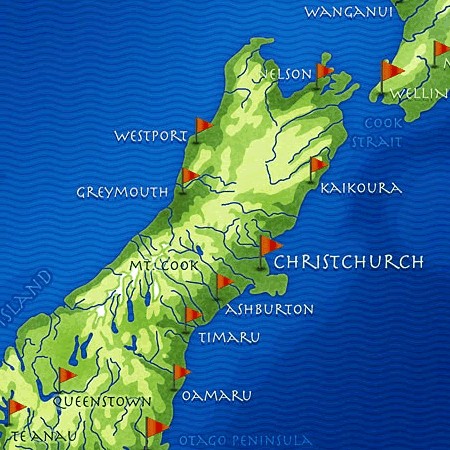 Region 5, IPA New Zealand section, covers the Canterbury and Tasman Policing Districts.
The Canterbury Police District covers the Canterbury region of New Zealand and the Tasman Police District comprising of the West Coast, Nelson, and Marlborough regions of New Zealand. It has an active IPA membership of about 181 members.
Contact details for our Regional Officers are available on the individual region pages. Our National Officer's contact details are available on the National Officers page. You can also use the Contact Us page form to get in contact with our national team.
If you want to join the IPA, please use the Join IPA page form.